Talent Management is simple with elearnio.
Register now for a free trial version and start immediately! With elearnio your preboarding, onboarding and further education of your employees will be more efficient than ever!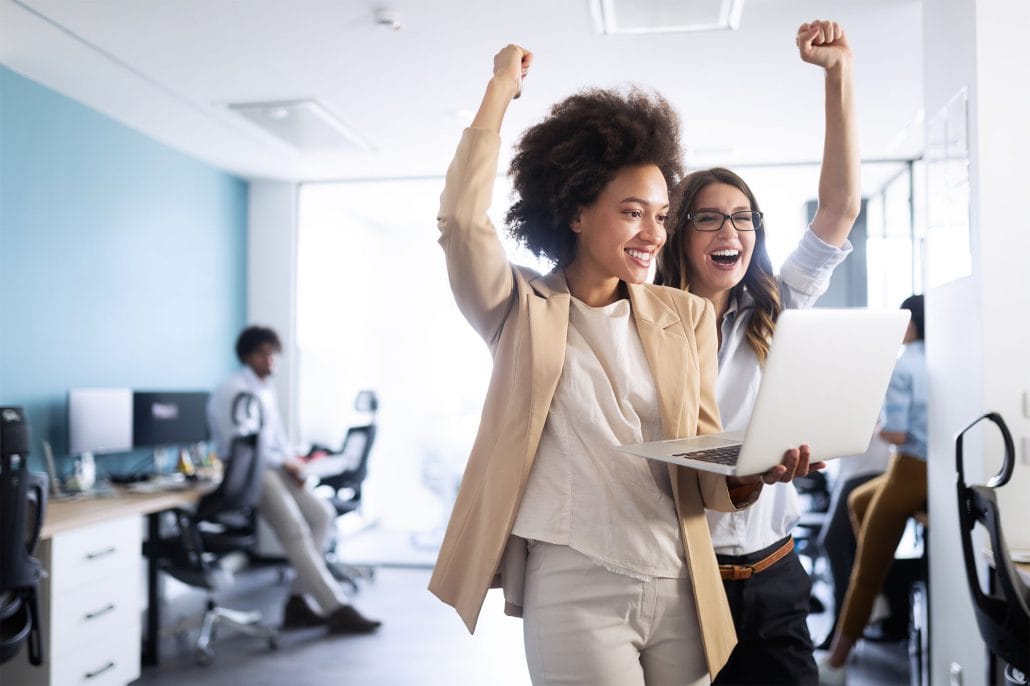 Starting your Talent Management with elearnio
This is how our customers are already successfully using elearnio for their talent management
Clear view for Mister Spex thanks to elearnio
How can onboarding within the company be made more attractive and how can I train my employees at different locations in a uniform and sustainable manner? These two questions were the focus of the project at Mister Spex. Read now how the company found these appropriate answers to these questions with elearnio.
elearnio standardizes onboarding at Tourlane
As a fast-growing provider of personalized individual travel booking, Tourlane was faced with a massive challenge of training many new employees as quickly as possible. Read here to discover how Tourlane established a standardized, sustainable onboarding process with elearnio.
We support you in your project
We support you in the use of elearnio. Whether you have technical, methodological or didactic questions, our support team will be happy to assist you and help you with your talent management initiative. Within the scope of our Premium Support, a personal contact person is available to you. 
If you want to start your talent management quickly with elearnio, but don't have the time to put together the content for your first courses yourself, you can optionally book our Concierge Service. Working with our Concierge Service is very easy. You send us the content (PDFs, videos, etc.) that you want us to include in the course and our experts will create the courses for you. With our Concierge Service you benefit from the didactic know-how of our experts as well as from an accelerated start.
Do you already have onboarding, preboarding or training content stored in another talent management or onboarding software? No problem! As part of our changeover service, we can help you to transfer your existing content and information to your elearnio workspace even if your content is stored in your intranet.
In our FAQ you will find answers to questions that have been previously asked by other users. If you cannot find the answer to your question here, please send us a message. We will gladly help you!
Talent Management with elearnio: Your advantages
Optimize your preboarding, onboarding and training processes with the talent management platform elearnio. Register for your 30-day free trial without obligation and allow your employees to gain new knowledge at any time, with pleasure!
We support you in getting started with elearnio. Our onboarding process includes creating your first courses, training your employees on the platform and creating users. Afterwards, you can get started!
Yes, you can create or adapt your own courses at any time. Our intuitive Content Creator allows you to create courses in various formats, such as videos, texts, etc..
During the first weeks, our Happy-Learner-Management takes a close look at how the courses are used, as well as the level of activeness by the users and gathers the feedback. In this way, we ensure that the courses are exciting, interactive and that their content is geared to your employees' daily business. There are several other ways to determine whether your employees are using the system. Feel free to contact us!